Maya Zambas, Herbalist/Customer Service Specialist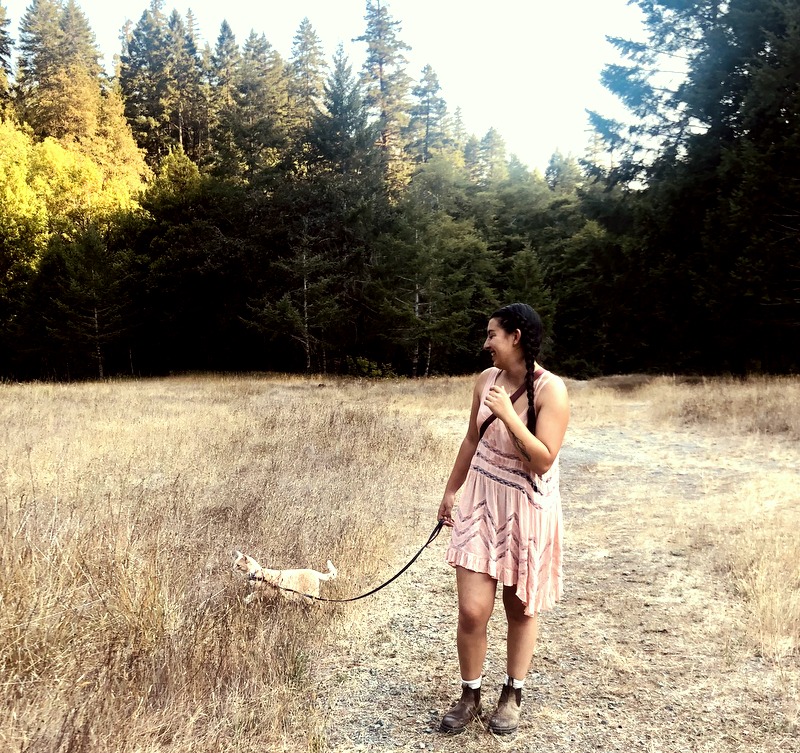 Born and raised in Humboldt County, Maya was immersed in the world of alternative healing from a young age. Her love of creating herbal body care products for her friends and family organically transformed into a fascination for medicinal herbs. During her time studying Agroecology at University of California, Santa Cruz, she discovered her deeper love for plants and tending to them.
 After graduating with her Bachelor's degree, she decided to continue her education online with Chestnut School of Herbal Medicine and the School of Evolutionary Herbalism. She is now joyfully learning more every day working with the Moonrise team and is honored to be sharing what she has learned with our customers.