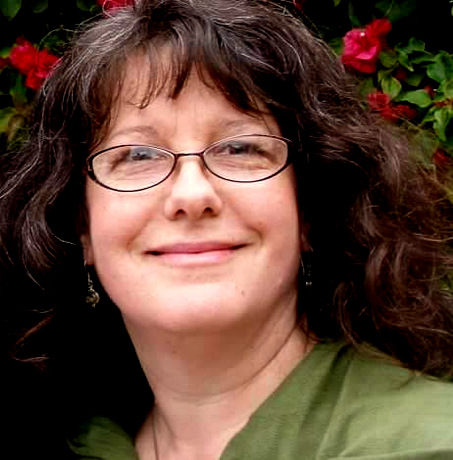 Kat Frances Operations/Store Manager
Kat joined the Moonrise Family back in the fall of 1999.    With over 10 years experience in supplements and holistic health, she knew that working at Moonrise Herbs would be an opportunity of a life-time. Since that time she has held many positions such as Merchandise Buyer, Display Coordinator, Sales Associate and Team-leader.  During a time of Transition in 2009 many of you may have seen her in the Wellness Dept. at the Arcata Co-op.  But in May of 2016, when Irene offered her the Operations/Store Manager position, she knew it was time to come back home.
 Kat has been blessed, over the years, to work with many herbalists from our community and to gain inspiration from so many others who have been part of the "Moonrise Family".   It is this inspiration, from her co-workers, the community and the herbal healing of plants that give her such joy to be part of Moonrise Herbs.